LiveCode wins best coding toll from Jolt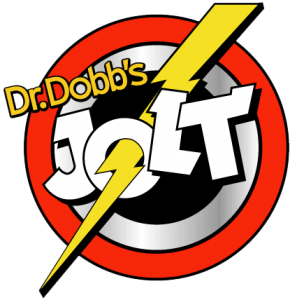 Jolt Productivity Award for Best Coding Tool 2012: Presented by Dr Dobbs, the annual Jolt Awards have honored software products since 1990, highlighting those tools that are truly functional and ahead of the curve.

MacWorld gives LiveCode a 5 star review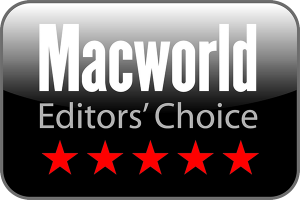 LiveCode 5.5 is what we imagine that old Apple freebie, Hypercard, would be like today. It has a similar drag and drop interface, the same card metaphor for application screens and object based programming tools. It can even import old HyperCard stacks

About.com – Best App Creator 2013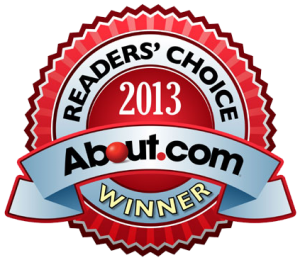 Best Mobile App Creator in the 2013 Readers' Choice Awards. Livecode won this award with a convincing 81% of the vote.

Best ICT Tool for Learning and Teaching. BETT award, 2012. Shortlisted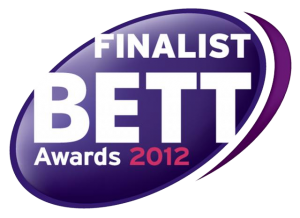 Shortlisted by the organizers of the British Education and Training Technology (BETT), the largest of its kind in the UK, in recognition of our commitment to education and to highlight how suitable the LiveCode programming environment is for schools, colleges, and universities!

Best Development Tool, MacTech Select Award 2011

Announced at the prestigious MacTech conference in LA, RunRev beat out tough competition from other development environments to take home the top prize of Best Development Tool.

MacUser Magazine Editors Choice, 2011: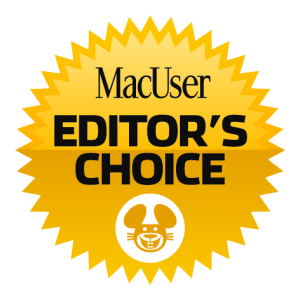 "Whatever software you want to create, LiveCode makes it possible."
As stated by MacUser Magazine, the UK's preeminent technology magazine focused on Apple products and services, which awarded LiveCode 4.5.2 its Editor's Choice Award for scripting languages.

4/5 stars on PCWorld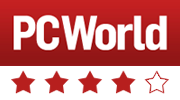 A free development environment with cross-platform features and easy interface creation is worth at least a few hours of your time to evaluate it, as stated on PC World review.